Commercial Electricians
We have years of experience in the commercial electricians sector
Need a Commercial Electricians for any electrical work for shops, pubs, hotels, offices or a factory?
We have been dealing with many commercial and industrial customers throughout many years.
We work with companies of all sizes as a commercial electricians, from the sole trader right up to the larger corporations. At Powerwise Electrcial we understand that you want to get it right from the very beginning. For new builds, we can work with architects to come up with the most efficient system, for electricity, phone lines, broadband etc. In addition, for existing builds, we can look at the most economical way to upgrade your current network.
As part of our electrical services, we also offer ongoing maintenance and periodic inspections.
We offer the following services:
Periodic Inspections of hotels, pubs, shps, clubs, etc.

Commercial – Industrial Work

Shop Refits – Electrical Design and Build

Shop Lighting

Sign Lighting

CAT 5/6 Data Cabling

Security Lighting

Smoke / Carbon Monoxide Alarms

Contract Maintenance for Commercial Customers for all electrical requirements

Relief Maintenance – service available.

Extra Sockets

Three Phase & Single Phase Points

Display Cabinet Connections

Design energy lighting and set up grant system and install to existing systems for hotels, shop units, pubs, clubs, etc.

Low Energy Lighting

Refit and design for all commercial properties

Maintenance support for all types of commercial properties

Fire Alarms

Burglar Alarms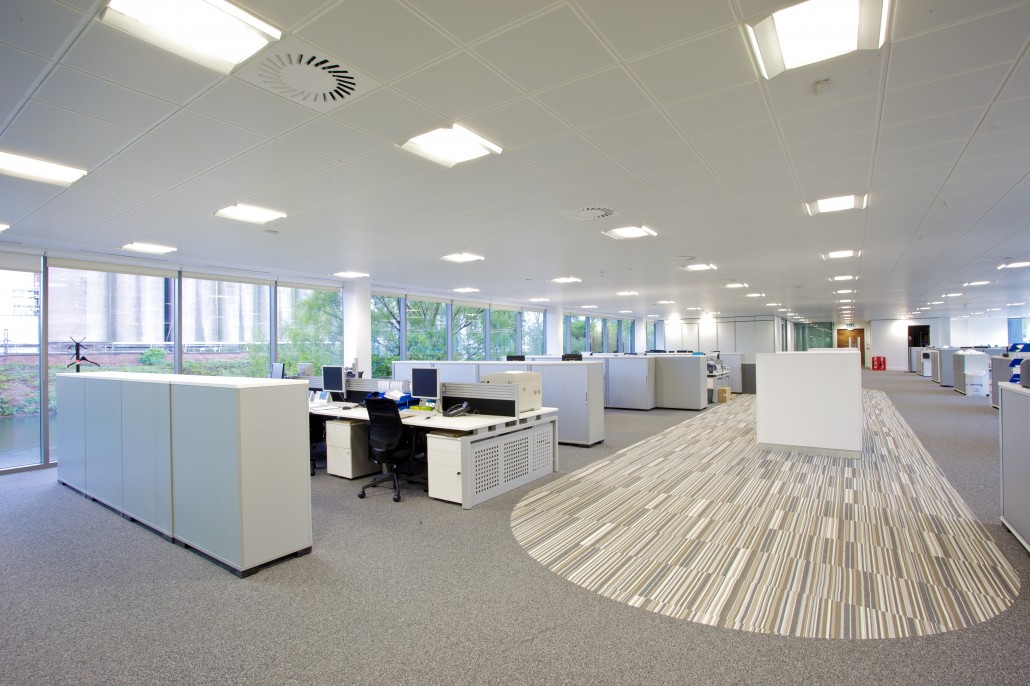 RECI – C2 Registered – Fully Insured
Call us today on
We will ensure you receive a competitive quotation, with great value for money on a quality service.
We are available from 8am – 10pm daily
Contact Us Today for a Free Quote