Property Maintenance
We specialise in Electrical & Plumbing Contracts
Why choose us for your Property Maintenance 
Powerwise Electrical offer a very reliable service for the owners of retail centres, apartment blocks and housing estates. We take the hassle away by offering a one stop shop for all your electrical and plumbing needs. Our property maintenance solutions cover the commercial spectrum, including apartment blocks, office blocks, hotels, student accommodation, retail premises, shopping centres, factories/manufacturing facilities and warehouses. Our property maintenance service covers a wide array of offerings including plumbing & heating, electrical service and maintenance to name a few. 
Our property maintenance teams are fully qualified, and have years of experience in providing design, installation and property maintenance support to buildings across the residential and commercial spectrum. Our property management services can ensure that all of your  plumbing & heating and electrical systems are running efficiently. We ensure a fast, efficient, and comprehensive service through our team of highly skilled and experienced professionals covering all your property maintenance requirements. Combined with local knowledge and expertise, our team ensures a swift, direct response to our customers' needs.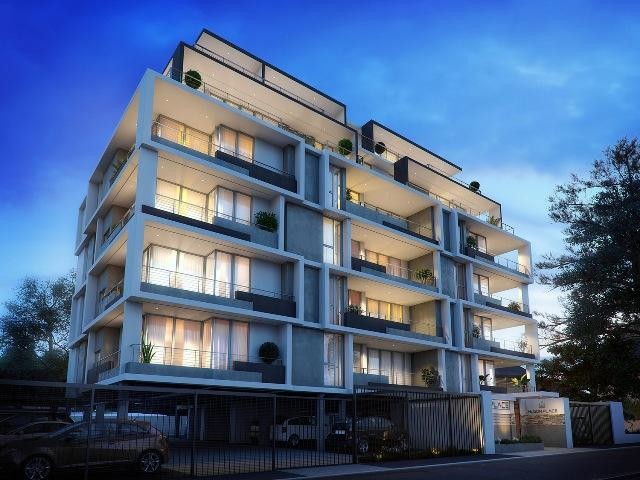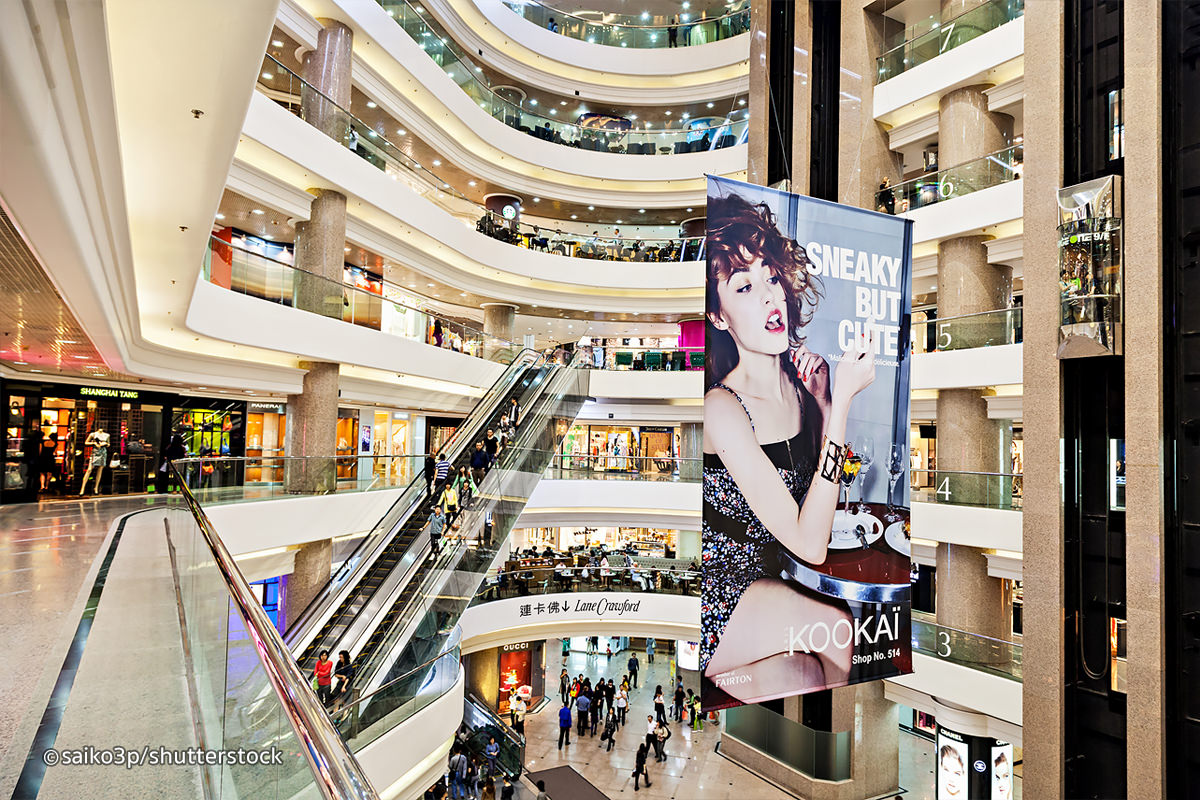 Here is a list of the property maintenance services that we provide;
Energy saving lighting controls

Energy saving heating controls, weather/load compensators, sequence controllers etc.

Fire alarms – installation, testing and maintenance

Emergency lighting

– installation, periodical testing and maintenance

Electrical control panels

Fuseboards

Maintenance, 24-hour emergency call-out to service contract customers
Our team can also carry out periodic inspections where required, (insurance reasons etc.)
Call us today on
We will assure you receive a competitive quotation, with great value for money on a quality service.
We are available from 8am – 10pm daily
Contact Us Today for a Free Quote