Blog
Keep up with the latest news with Powerwise Electrical.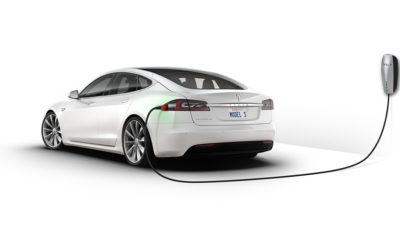 Why install an Electric Car Home Charger In Dublin?  With advancements in many technologies, our lives and indeed lifestyles have been revolutionised. In the past few years electric cars are becoming more and more popular. They are the eco-friendly choice for this...
RECI – C2 Registered – Fully Insured
Call us today on
We will ensure you receive a competitive quotation, with great value for money on a quality service.
We are available from 8am – 10pm daily
Contact Us Today for a Free Quote