Blog
Keep up with the latest news with Powerwise Electrical.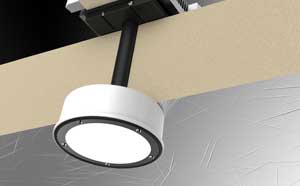 What Is Temperature Controlled Area Lighting? Refrigerated temperature controlled areas including walk-in freezers, makes up nearly 50% of the yearly electricity cost in an average supermarket. Of significance, the Department of the Environment in the U.K. has...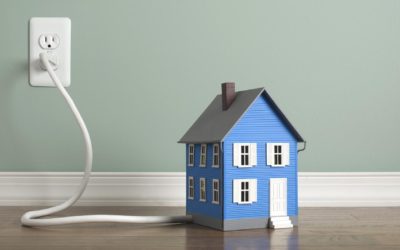 When is a house rewiring required? House rewiring is all about electrical safety, but what must you consider before you go ahead? Age: when your home was built or when it was last rewired The first thing to consider is the age of your home. Basic...
RECI – C2 Registered – Fully Insured
Call us today on
We will ensure you receive a competitive quotation, with great value for money on a quality service.
We are available from 8am – 10pm daily
Contact Us Today for a Free Quote