Why install an Electric Car Home Charger In Dublin? 
With advancements in many technologies, our lives and indeed lifestyles have been revolutionised. In the past few years electric cars are becoming more and more popular. They are the eco-friendly choice for this planet and are cheap to run as well. The only trouble is that you need to find a charging point to keep them running. But don't worry! Professionals at Powerwise Electrical can provide you complete assistance for the installation of your electric car home charger.
Depending upon the size of the home charging station, it can charge your vehicle from between 1 hour and 7 hours. The process is observed to be quite efficient and much faster as compared to main public charging points. If you install the rapid charging point at home, it can provide you faster charging than at the public charging points.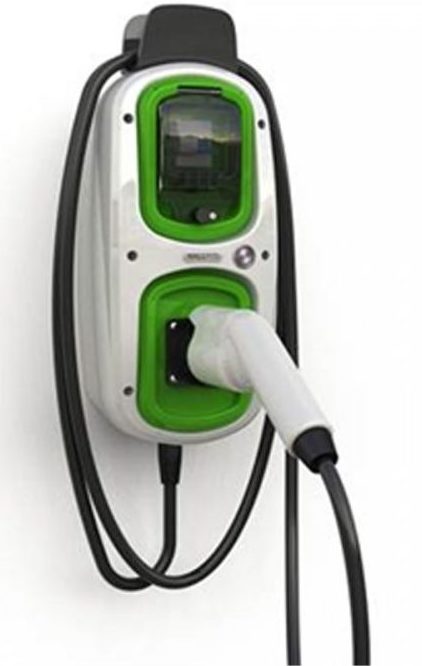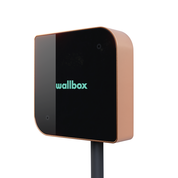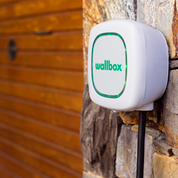 Why not just use the public car chargers?
You cannot always rely on public charging points and the availability of one. The electric car home charger for your vehicle can ensure you trouble free services in the long run. Experts believe that EV home charging points are a much better choice for an electric car battery. Many note that like other electric device batteries, the life of these car batteries also decay if they are charged repeatedly. The goal is to improve their efficiency by using standard charging units. These can ensure full charging within a short time and allow vehicles to run for longer duration. The personal, in-home charging unit provided by Powerwise Electrical can serve you better in this context.
The EV ready car charging points are low-cost solutions for vehicle owners. The great news is that they are also SEAI Grant approved. Powerwise Electrical experts can provide you wide range of electric home car chargers that are capable enough to serve at different current ratings. Most of these units can be easily upgraded to full mode charging units while ensuring complete protection in the electrical wiring arrangement.
What can Powerwise do?
You can install a smart electric car home charger point at your home that can ease into your routine with top-notch performance. The great news is that we at Powerwise Electrical can also provide you with a charging unit that has an app that can help you to monitor the car charging process from a distance. These intelligent car charging points are designed using latest technologies and they have sophisticated designs. You can also install a wall box copper with facial recognition system to ensure extra security for your charging system. Prefer to call professionals at Powerwise Electrical now to avail latest charging facilities for your electric vehicle.